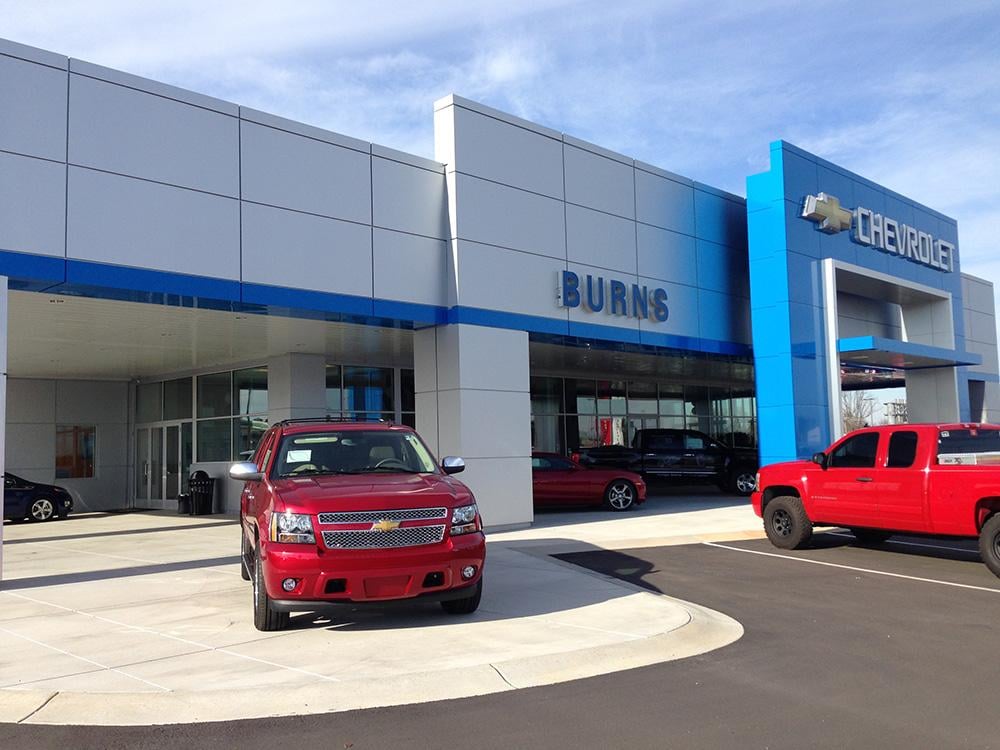 At Burns Chevrolet, our goal is to help drivers across the areas we serve which includes Gaffney and Spartanburg find the right vehicle. We know how important it is to have a vehicle whether it's getting to work or running errands for your essentials, and we also know that many can be in challenging circumstances financially, which can make it difficult to get approval for an auto loan. That's why we offer options at our Buy Here, Pay Here dealership and can help you get approved!
At Burns Buy Here, Pay Here we will sell you a vehicle and provide you with the credit for financing for an auto loan so you're immediately approved, and have a flexible payment schedule which you can tailor to have your auto payment come when it's most convenient every month. We're locally owned and operated and have the trust of those in Shelby and Boiling Springs as we ensure you can get an affordable car option that you can pay for, and financing rates that allow you to re-establish your credit quicker.
Any number of reasons can cause a dent to your credit be it bankruptcy, divorce, student loans, and more, and we know that shouldn't deter you from getting a vehicle. It's why we provide a secure and guaranteed approval process and will help you every step of the way so you get a ride you can count on, and can start the process of getting your credit back on track.
If you have any other questions, feel free to contact us and our finance team can go over all the details and help come up with options for you here at Burns Chevrolet.