Why Buy From Burns Chevrolet, Inc.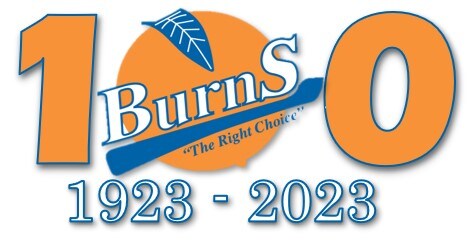 Thoughtful Amenities
Whether you are waiting for your vehicle to get serviced, picking up a part for your vehicle, or stopping by to check out a new vehicle for yourself, we offer a wide range of amenities to enhance your experience here! Come by, look around and check what we can offer you!
In 1923, C.W. Burns looked to start a new business venture in South Carolina. Little did he know that he would be preparing the foundations for a family of dealerships that would be successfully operating 100 years later. That same year, there was a world of beginnings that were taking place across the country. 
In Los Angeles, California, Warner Brothers Pictures, Inc. was established. They would go on to create some of the greatest movies and shows that are loved and watched today such as the Looney Tunes, Nancy Drew, the Matrix series, and the Harry Potter series of movies. 
In New York 1923, the New York Yankees played their first home game in the newly finished Yankee Stadium in the Bronx. Quickly nicknamed "the House that Ruth Built," the Yankees would win their first World Series and go on to win 27 titles and become arguably the most successful professional sports team in the United States.
The same year in New York, the first issue of Time Magazine was published. The magazine would go on to be known to its more than 1.6 million subscribers around the world as one of the most authoritative guides to what is happening in current affairs, politics, business, health, science, and entertainment, using its cover to highlight distinguished members of the community. In 2022, as the dealer of Burns Chevrolet of Gaffney, Sam Burns was nominated as the TIME Magazine Dealer of the Year.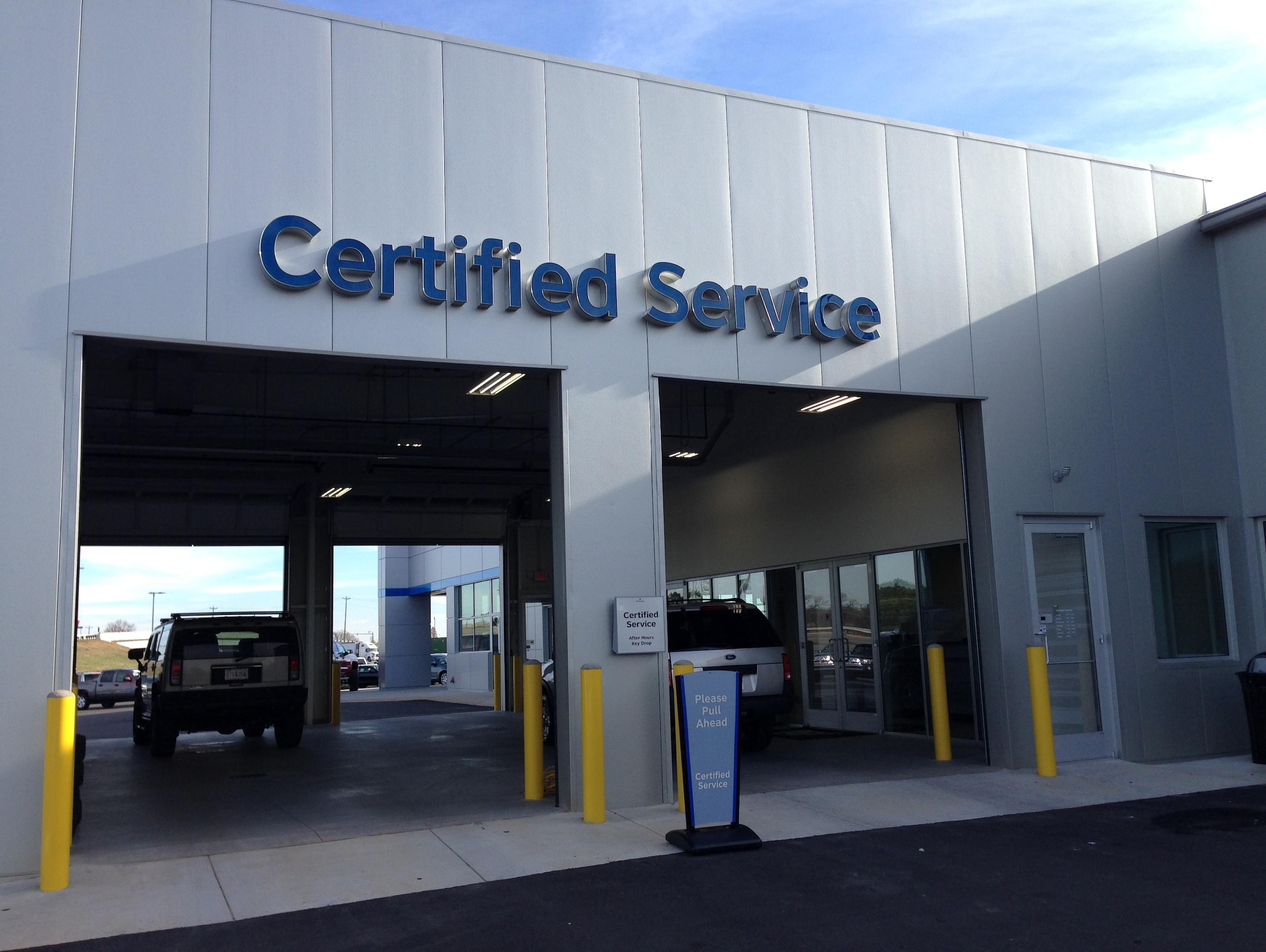 The Burns tradition officially dates back to July 15, 1923, when C.W. Burns began selling Chevrolets in Pageland, South Carolina.In 1926, he moved the dealership to Kershaw and continued to build his business philosophy of fairness with the buying experience while instilling customer confidence with honest service after the sale.
In 1927, the Burns Dealership had the opportunity to open a branch dealership in Lancaster, South Carolina. Some years later ownership of the dealership was turned over to Mr. Burns' son-in-law, F. S. McWhirter, who has since passed the business on to his son, Gary McWhirter.
When the transition of the Lancaster operation was completed, C.W. Burns Sr. sent his son, C Weldon Burns, Jr. to open a dealership in Rock Hill, SC in 1959. By 1968 the dealership was relocated to its current location on Cherry Road. Sixteen years later, in 1984, Weldon Burns promoted his son Claude W. Burns III as the official dealer. Claude Burns purchased the dealership from his father in 1999 and added the Cadillac franchise. This was also an opportunity to build new facilities, which were completed in 2000. The new Burns Chevrolet-Cadillac Inc was completed in 2001 and currently ranks as the most prominent dealership in the family of stores owned and operated by the Burns family.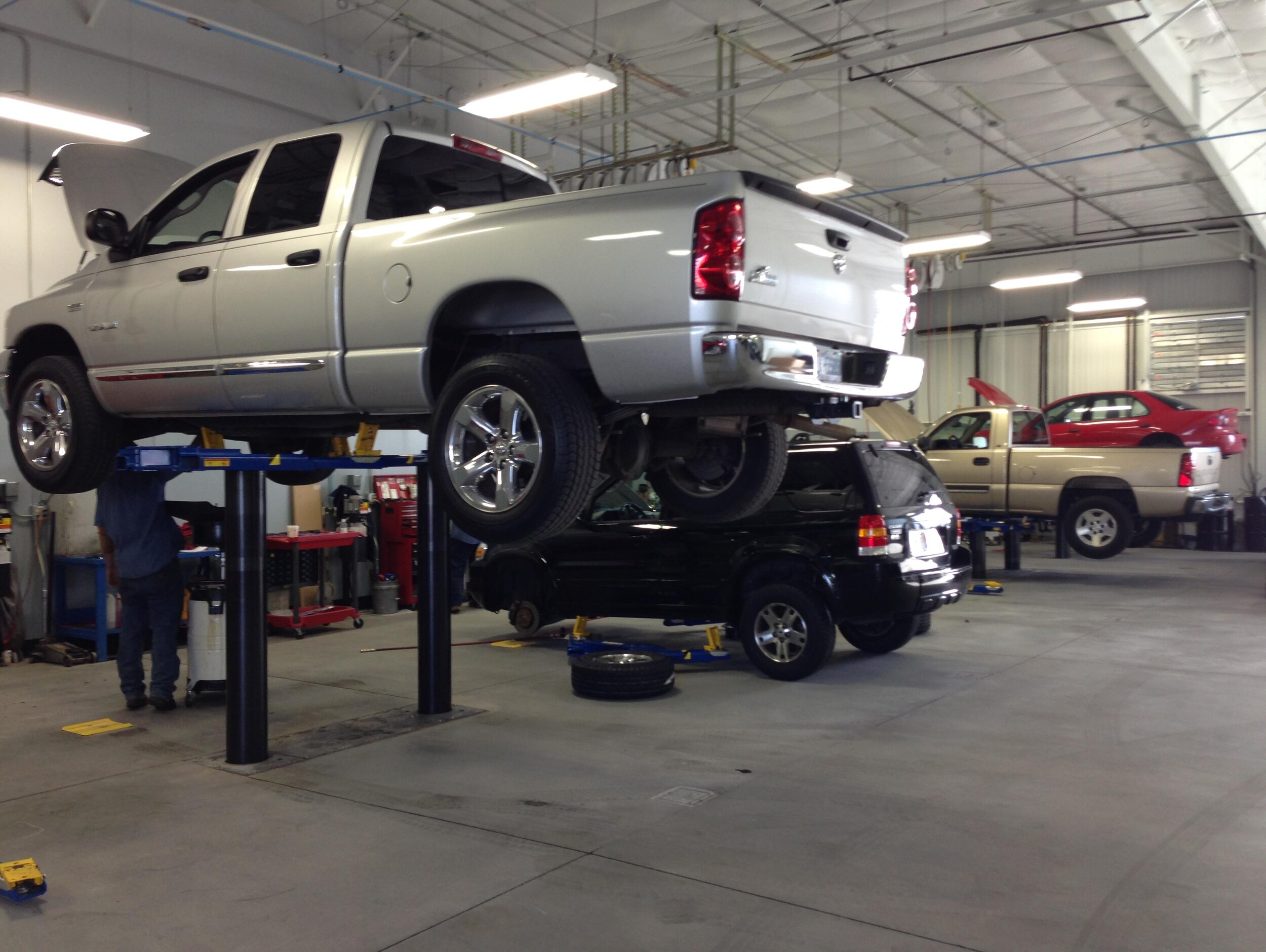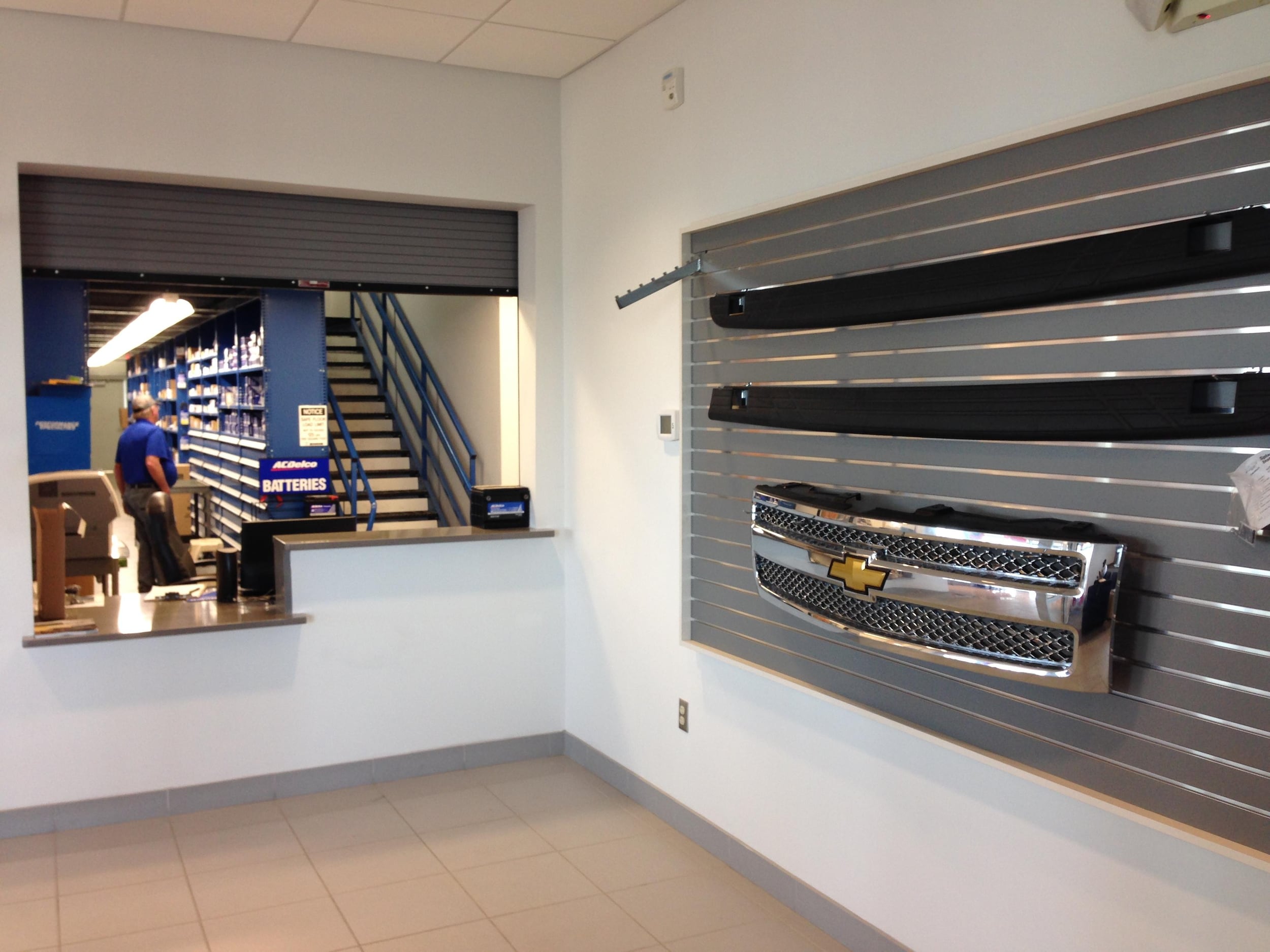 Meanwhile, in 1984, Weldon Burns opened a Chevrolet-Oldsmobile, Chrysler-Plymouth-Dodge dealership in Gaffney, South Carolina and his son, Sam Burns has been the dealer of the location until he passed the title to his son Charlie Burns in 2022. After nearly 30 years on Limestone Street in Gaffney, the location of the dealership was moved to its current position off of exit 92 on I-85 in 2013. The Burns Chevrolet of Gaffney dealership has established itself as the premier new and used car dealership of the Upstate of South Carolina, serving the Gaffney, Spartanburg, and Shelby markets.  
More recent acquisitions to the Burns Family of dealerships include adding a Ford-Mercury dealership in Lancaster, SC in 1994. In 2017 Claude, James and Robert Burns founded a Burns Ford of York dealership located off of Old York Road in York, SC. A few years later, Burns Auto Credit Spartanburg was founded in Spartanburg, SC in 2020
For the last 100 years, the Burns name has been associated with dealing in fine automobiles; the fundamental goal of the Burns family is to achieve outstanding customer satisfaction and maintaining customer loyalty through exceptional experiences at each and every junction of the car buying and owning lifecycle.
Jay and April Vaughan describe their experience at Burns Chevrolet of Gaffney.
See what this Silverado Customer had to say about his buying experience.
Find out What Burns of Gaffney Customers have to say about us Burns Chevrolet 101 Peachoid Rd Gaffney, SC 29340 www.burnschevyofgaffney.com www.burnsofgaffney.com 864-761-0119