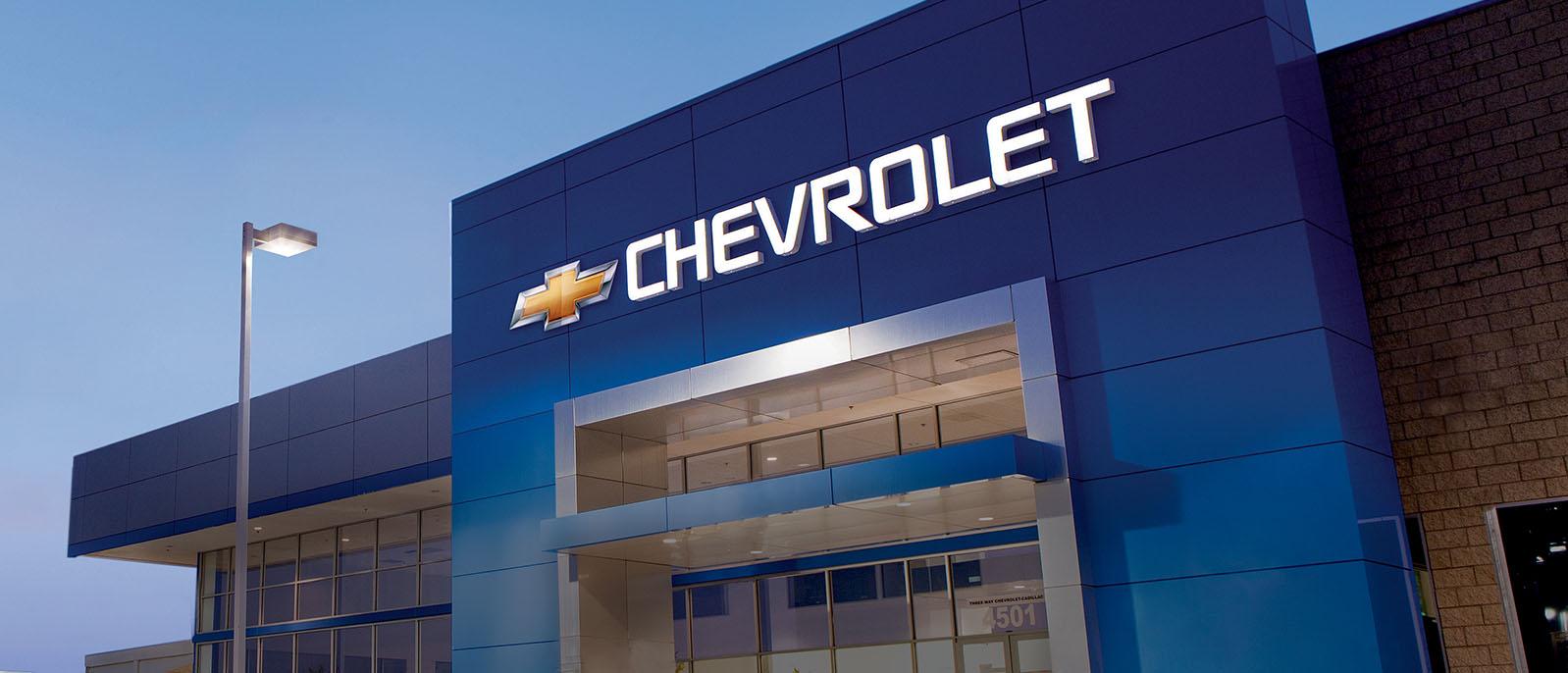 Gaffney drivers looking to sell their current vehicle can choose to work with us here at Burns Chevrolet. Our staff members can help guide you through selling your vehicle, and we can assist you with finding a new car to buy with the value you get, or you can choose to leave with the amount. No matter which option you choose, our process allows customers to sell their vehicles quickly and easily.
Trade-In Your Vehicle to Our Dealership in Gaffney
If it's time for your family to upgrade to a larger vehicle or you want to drive a newer model with different capabilities, we can help you trade in your current vehicle to our dealership. You can fill out our online trade-in appraisal form to get a quick estimate of the value of your current car.
And we invite you to explore our new inventory of Chevrolet vehicles where you can find new Chevy trucks, SUVs, and sedans like the Chevy Blazer, Chevy Colorado, or the Chevy Tahoe.
You can also choose to trade in your vehicle to purchase a used car from our dealership. Our used stock of pre-owned sedans, SUVs, and trucks includes options from Chevrolet and many different options from other brands. So no matter what you're looking for, you'll be able to put the value of your current vehicle toward something exceptional when you work with us.