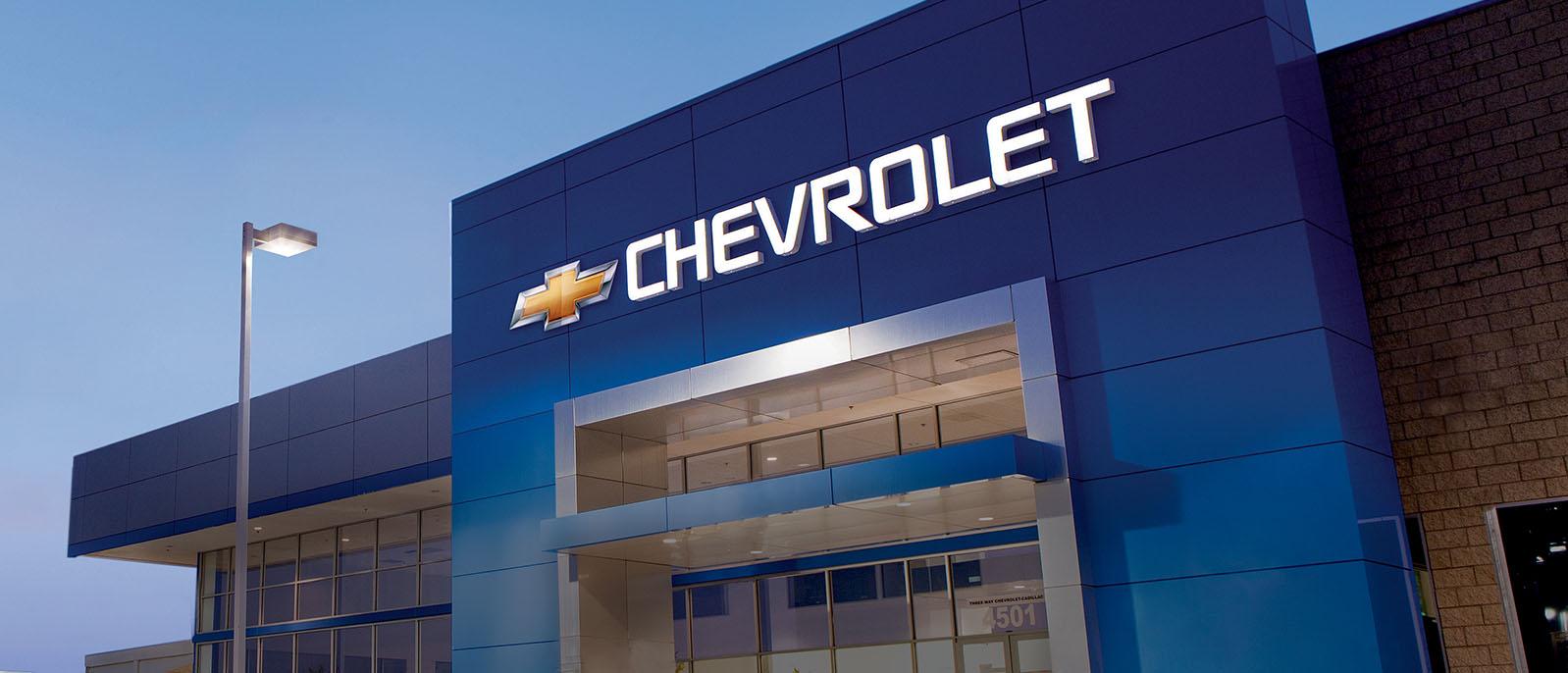 See the map below or request directions to Burns Chevrolet. We're one of the leading Chevrolet dealers in the area, and we want to show you why. Call us at 864-761-0119 if you have any questions.
Directions of Our Chevrolet Auto Dealership!
When you're looking for a competitive rate on a Chevy model vehicle, then look no further than our dealership. We have a number of quality new and pre-owned Chevy models for you to choose from. We carry several different models so you have options and can find the particular vehicle that suits your lifestyle.
If you are having trouble locating us then please use our directions map. It allows you to generate nearly-perfect instructions on how to get to us. These directions will come in handy if you're from Gaffney and you just hit a pothole near the Limestone College and now your vehicle is making a weird noise. Our dealership has a team of expertly-trained automotive specialists that can work with you to find the most affordable way to get your vehicle back up and running in peak conditions.
If you're from Spartanburg then you're in luck because we are a short drive away. One quick shot down I-85 and you can experience the quality care and service that only our staff can deliver. It doesn't matter if you're from Shelby, Boiling Springs or beyond, our staff works with you on a one on one basis to take your wants and needs and match it up with a vehicle from our inventory.
Once you find the vehicle of your dreams, be sure to test drive it first. A test drive can teach you a lot about the car you are about to buy. From how it handles to how you feel behind the wheel, it's important to have as much information as you can before you buy.
Once you've decided, our team will direct you to our finance center. There, our financial experts work with your individual needs and recommend the best path from there. They tailor a plan that works with your budget so you don't go broke chasing your dream car!
YOUR Gaffney, Spartanburg AND Boiling Springs Chevrolet DEALERSHIP
Whether you're searching for a reliable Boiling Springs auto repair shop or affordable payment options for a new car, Burns Chevrolet has got you covered! Your local Boiling Springs car dealership serves Gaffney, Spartanburg and Shelby, NC Chevrolet communities as well as out-of-town customers that have made the drive over and over because they know our service and selection are the best for miles. Use the map below to get directions to our Chevrolet dealership from Spartanburg and Shelby, NC or anywhere in the Boiling Springs area. We can't wait to see you!